Clean Air Solutions & Cost Savings
Save Money & Improve Production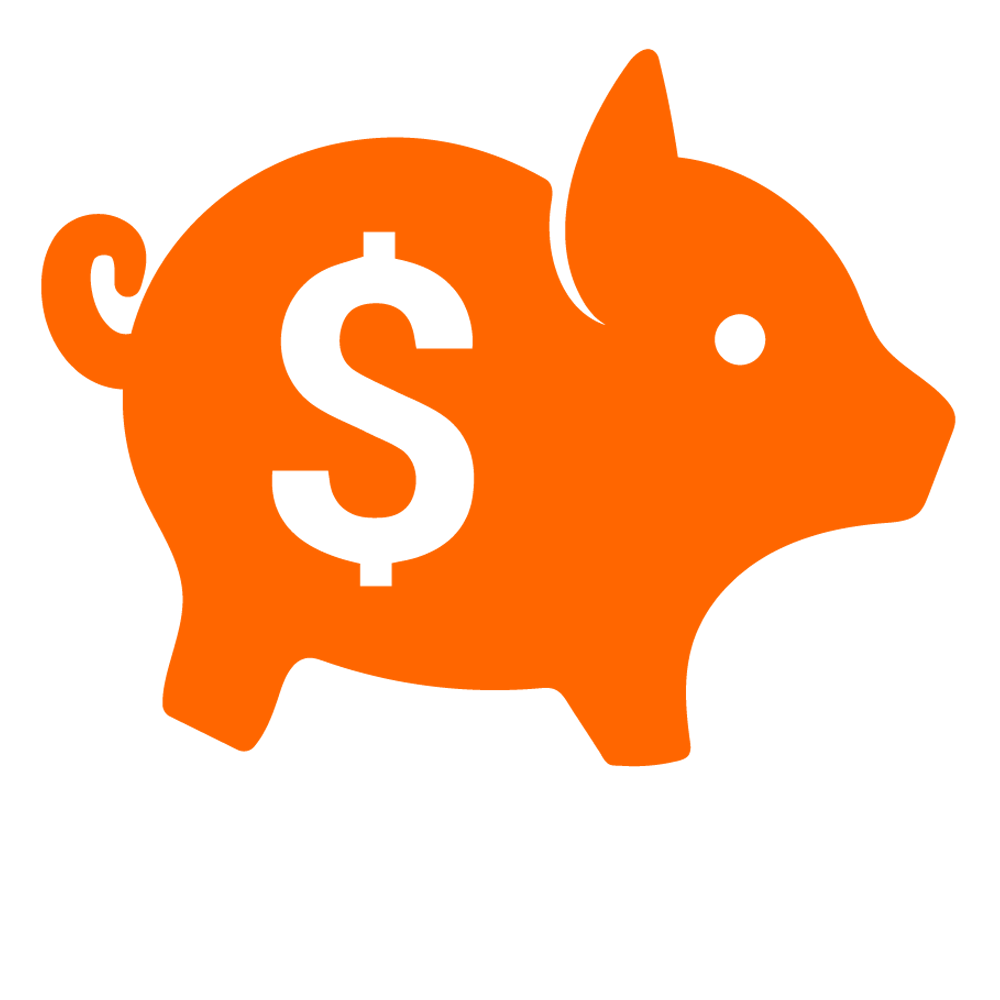 More and more frequently, informed manufacturers are adopting the use of clean air solutions to realize overall process improvements in their facility and for their employees. Often improvements are realized in areas where manufacturers never considered there to be a need or that there was room to improve. Abrasives, rework, facility maintenance, secondary expenses and potential fines are all aspects of manufacturing that Dynabrade Clean Air Solutions add value to.
---
Extend Abrasive-Life & Lessen Replacement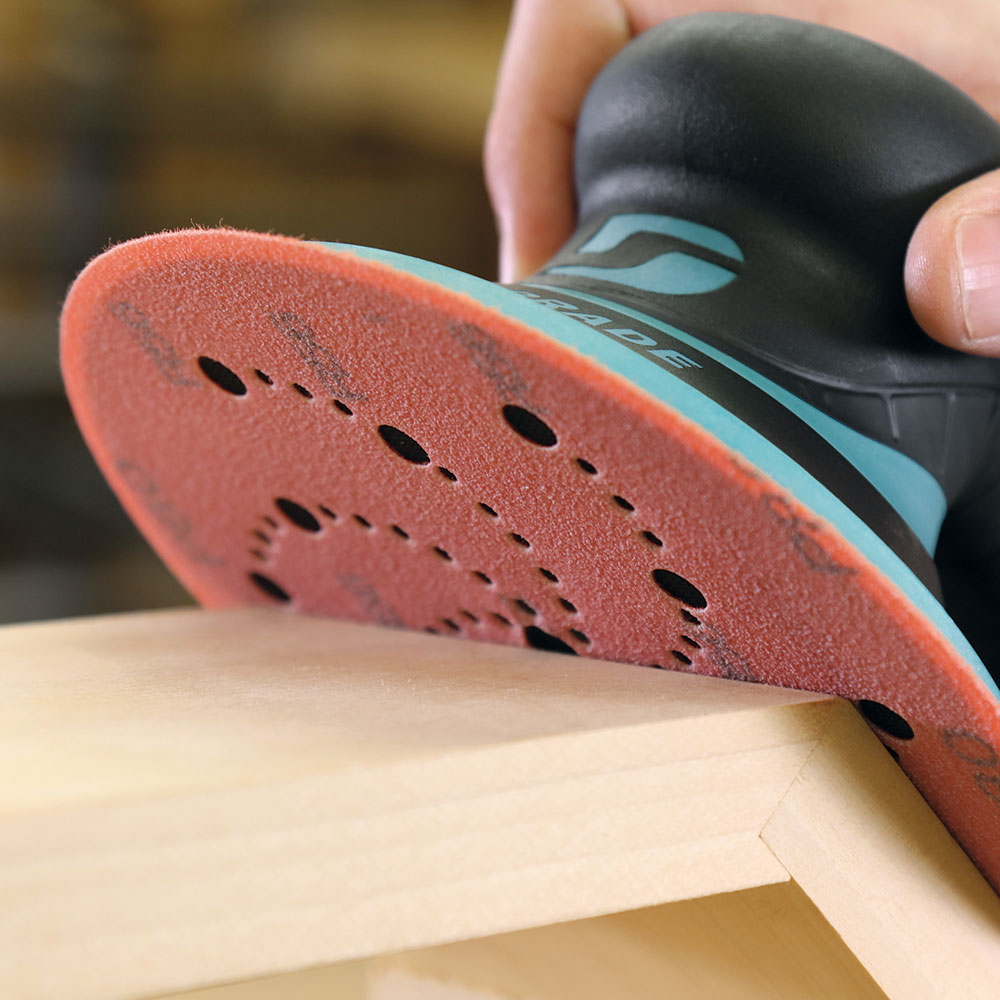 Vacuum-style abrasives are not new but understanding fully the benefit of using them can be foreign to manufacturers, beyond sweeping the shop less. Capturing dust as it is being created also means less "loading" on the abrasive face which extends the effectiveness of the abrasive and allows it to be used more completely. It is not unheard to use 3 or 4 times FEWER abrasives throughout a process and spend less time changing abrasives overall.
---
Clean Surfaces Minimize Work Duplication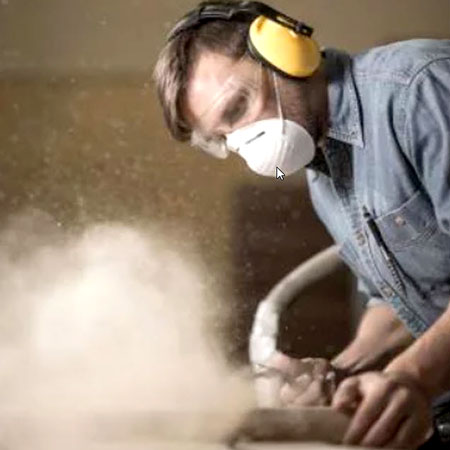 The buildup of dust on a work surface or even just a dust nib can cause rework and extend manufacturing timelines greatly. Chasing a swirl mark on your clearcoat or epoxy finish? There is a good chance it was caused by dust buildup. Dust can load on the disc or buildup on the work surface and will leave a witness mark throughout your work until the abrasive is changed and the work surface cleared of excessive buildup and reworked. Additionally, settling dust can be particularly difficult to manage. After a long day of sanding airborne dust can settle on painted, stained, or clear coated surfaces and will migrate throughout a facility through ductwork spreading the problem to unrelated areas throughout a facility.
---
Less Time Wasted Cleaning Facility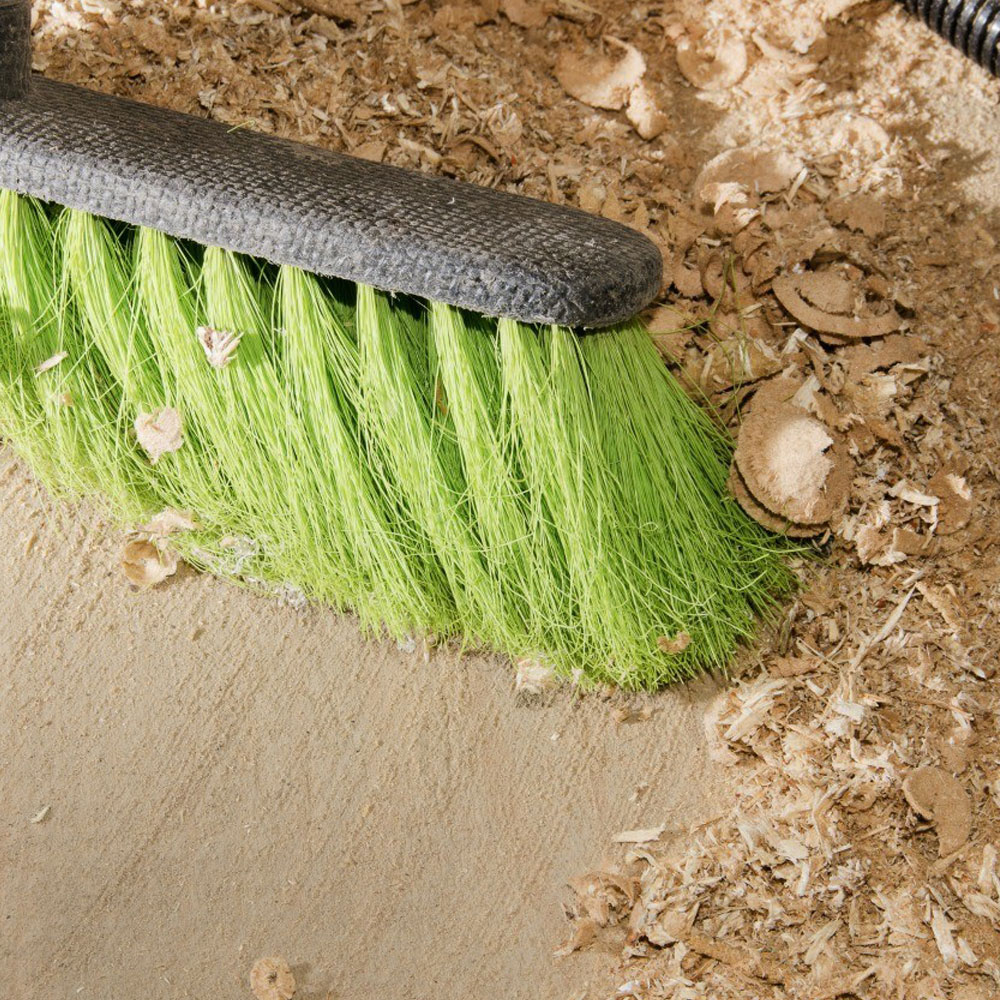 When "time is money" clean air solutions are not often where manufacturers turn to start process improvement, but Clean Air Solutions should be near the top of the list. Utilizing vacuums in work cells where dust is being created is often most beneficial, most economical and requires less maintenance and interruption to other employees. Portable Raptor Vac® systems can go where ever the dust is being created, do not require ductwork throughout a facility and are easily maintained by an individual operator.
OSHA is working to eliminate dry sweeping as an option for clean-up. The act of sweeping can be the direct cause for creating suspended dust clouds in the air and developing the perfect storm for a potential dust explosion.
1 worker/30 min. cleaning/day
130.5 hours cleaning/year
$9,787.50 spent cleaning/worker
---
Prevent Expenses Caused By Dust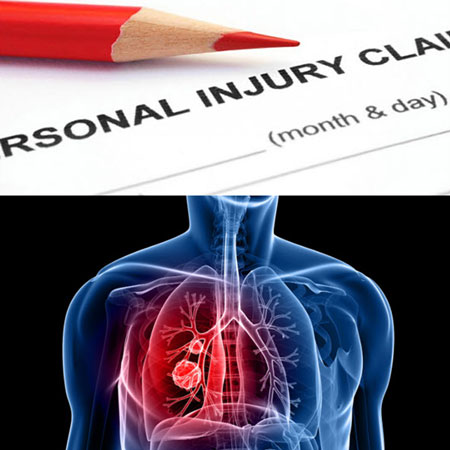 Developing a dust abatement plan for your facility will have benefits beyond the production floor. Containing dust promotes a healthy workplace and can prevent personal injury and lost production time. Secondarily clean air solutions will reduce dependence on other safety equipment like dust masks or respirators and their filters. Additionally, capturing dust before it can become airborne protects sensitive equipment from settling dust, which can cause a short in control panels requiring repairs and lost valuable production time.
Personal injury and suffered production
Equipment control board failures
Additional HVAC systems maintenance
---
Stay OSHA Compliant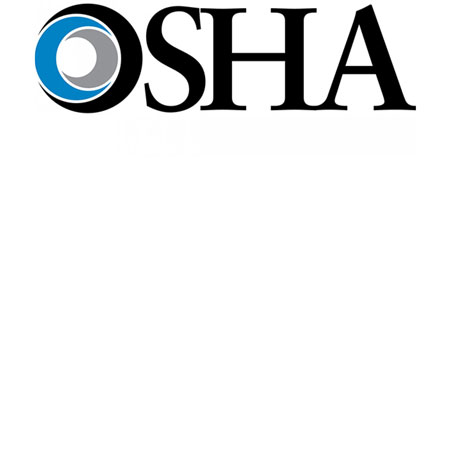 The Occupational Safety and Health Administration (OSHA) has a heightened awareness to the risks and hazards that dusts present in the workplace. Some dusts are hazardous, some are flammable, and others are volatile when mixed. Dynabrade is committed to working with manufacturers who have identified dust as a potential hazard by supplying certified Clean Air Solutions for specific environments as well as for general purposes.
OSHA Fine Schedule:
Other-Than-Serious Violations – Inspector discretion, up to $13,000
Serious Violations – Fine required up to $13,000
Repeated Violation – Up to $133,000
Failure to Abate Prior Violation - $13,000 each day after remedy date
Willful Violations – Minimum $9500 up to $133,000
Willful Violations With Fatality – Up to $250,000 for responsible individual Up to $500,000 for Corporation – Up to 6 months jail
---
Health >
Safety >
Configurator >
---
---