Clean Air Solutions Provide For Better Health
Health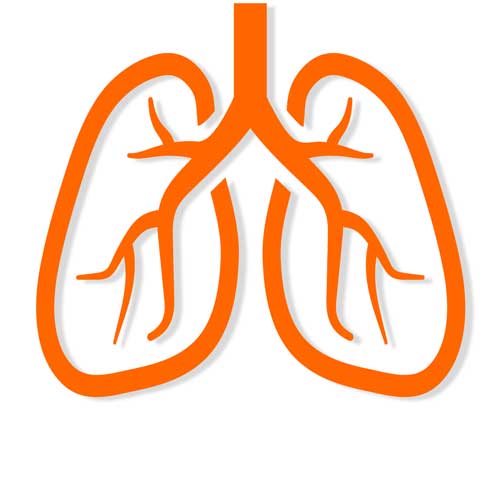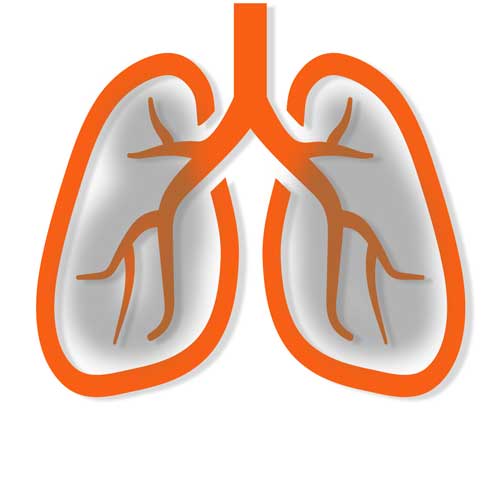 Dust created through the manufacturing process has the potential to significantly impact the health of any tool operator whether through skin contact, by entering the eyes, or through inhalation. Dynabrade clean air solutions are designed as the best and most complete systems in a manufacturer's dust abatement plan because they capture metallic or non-metallic dusts as they are created. Seizing airborne particulates before they can enter the atmosphere is the best way prevent dust migration throughout a facility and beyond manufacturing areas.
---
The Manufacturing Facilities Responsibility
It's the Law: There is a general duty on all employers to protect the health, safety and welfare of their workers and the public.
The 5 groups that monitors these expectations are as follows:
U.S. Department of Labor
Occupational Safety and Health Administration
Directorate of Standards and Guidance
Office of Safety Systems
Chemical/Dust Safety and Hazards Investigation Board (CSB)
The above five governing bodies have clearly defined, that removing dust from an operators surroundings is crucial in providing a safe and healthy work environment.
---
Define Level Of Concern By Utilizing Particle Count Meter
Of the many resources available to manufacturers when selecting the correct clean air solution for their circumstances; being equipped with precise knowledge of the material being captured is critically important. Some particulates are generally harmless, other dusts or mixtures can be hazardous or even volatile. Dynabrade supports the position of the National Fire Protection Agency outlined in NFPA 652 requiring dust testing for all facilities that process, handle, convey or manufacture combustible dusts. Analyzing the material being captured and understanding its composition will direct manufacturers to the specific Dynabrade Clean Air Solution for their dust abatement plan.
With the assistance of our Dynabrade Representative and our Particle Count Meter, we can help define the level of concern and in the end show clear results with the incorporation of Dynabrade's Clean Air Solutions.
---
Breathe Easy With Dynabrade Clean Air Solutions
Dynabrade works hand in hand with manufacturers in need of Clean Air Solutions for specific environments in addition to the type of dusts being captured. The Raptor Vac® family plays a critical supporting role from ordinary areas to sensitive areas with specialized or required methods of capture. Dynabrade is prepared with solutions for woodworkers and solid surface manufacturers requiring HEPA filtration for fine dusts, or metalworkers and automotive technicians who sometimes require certified vacuums of a specific Class, Division and Group.
Safety >
Cost Savings >
Configurator >
---